Horror Soap Series Vol. 2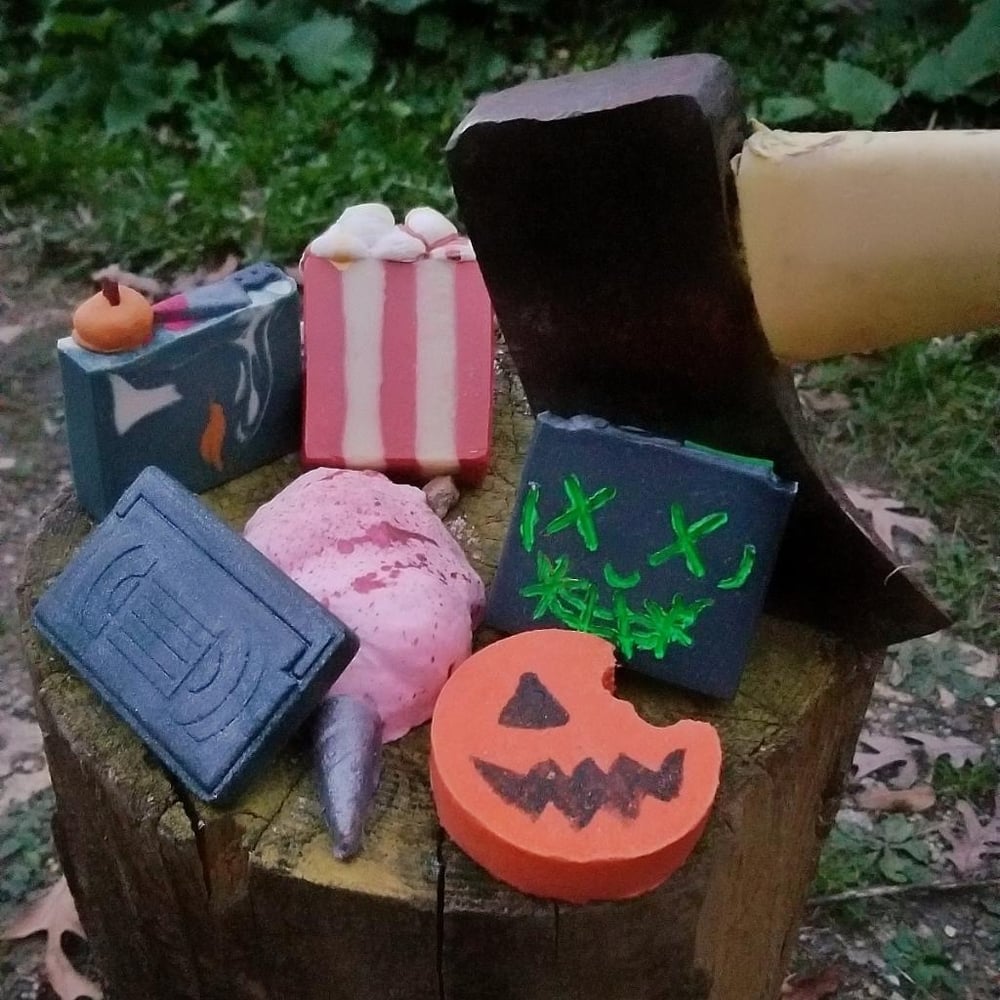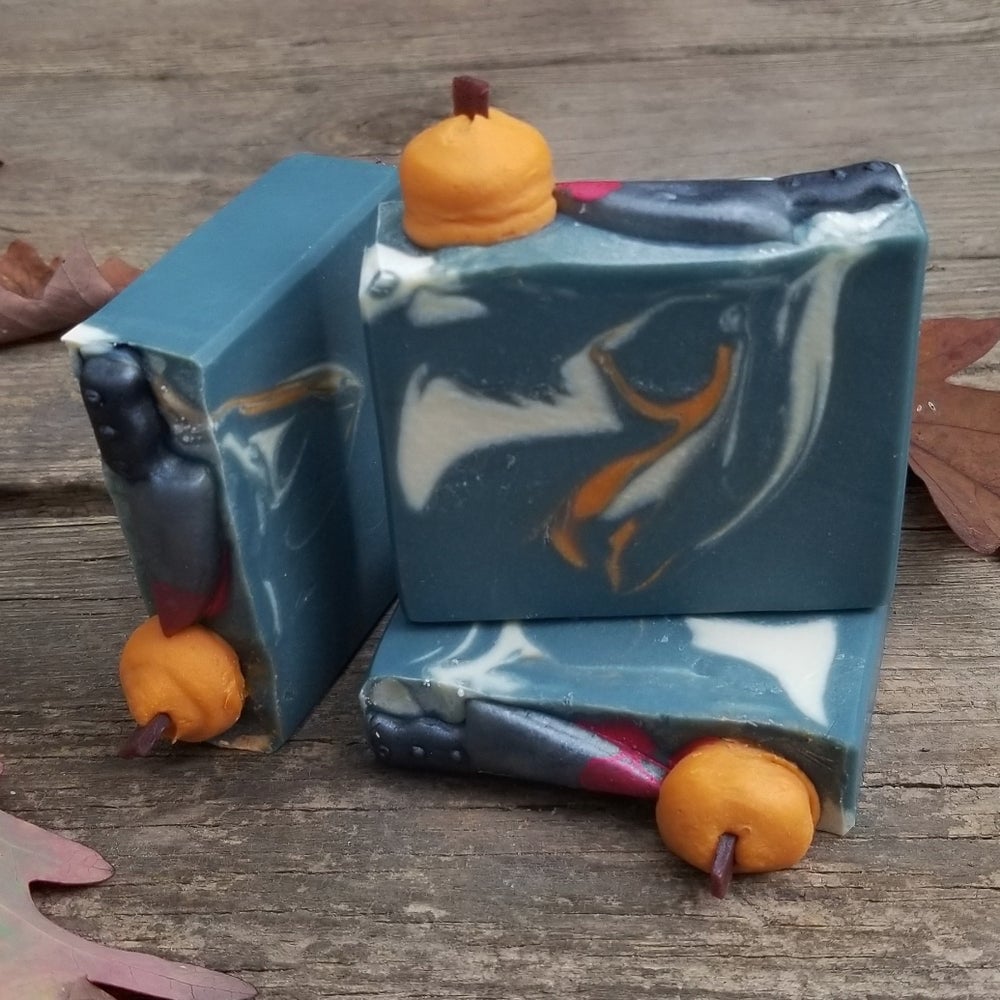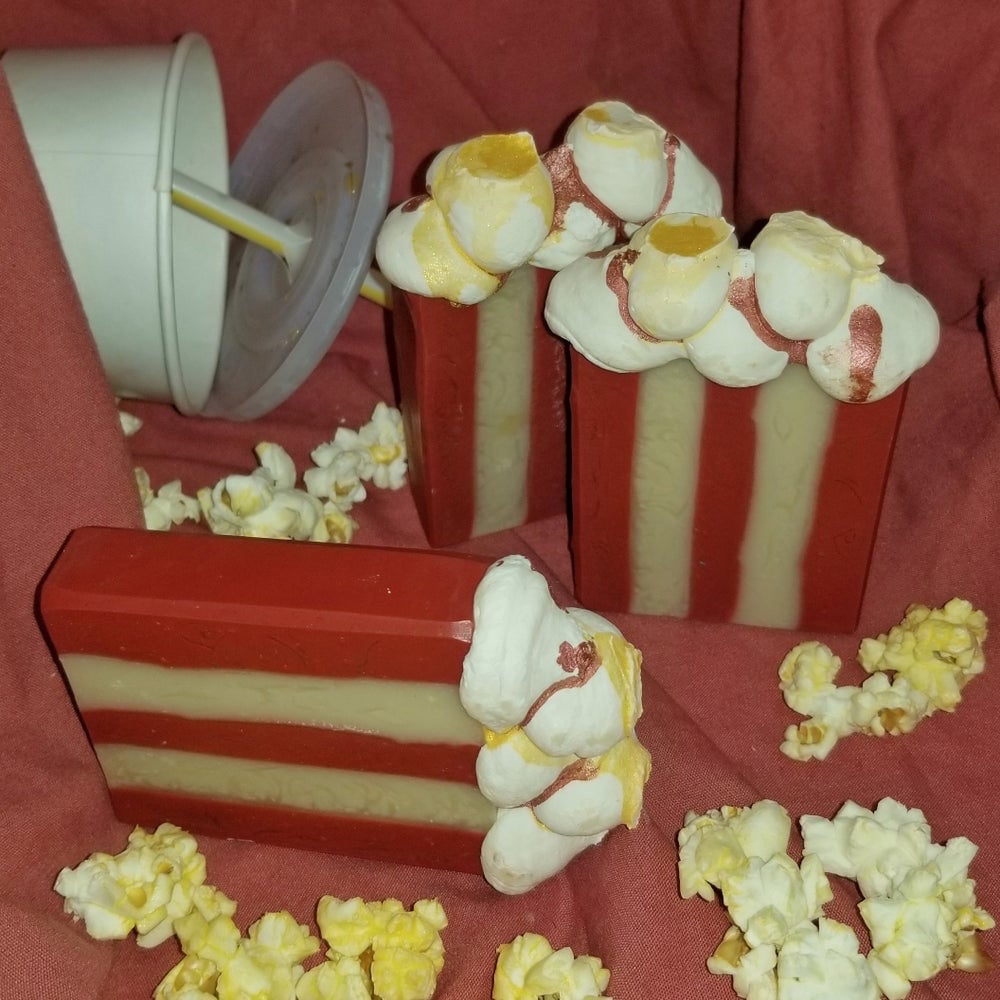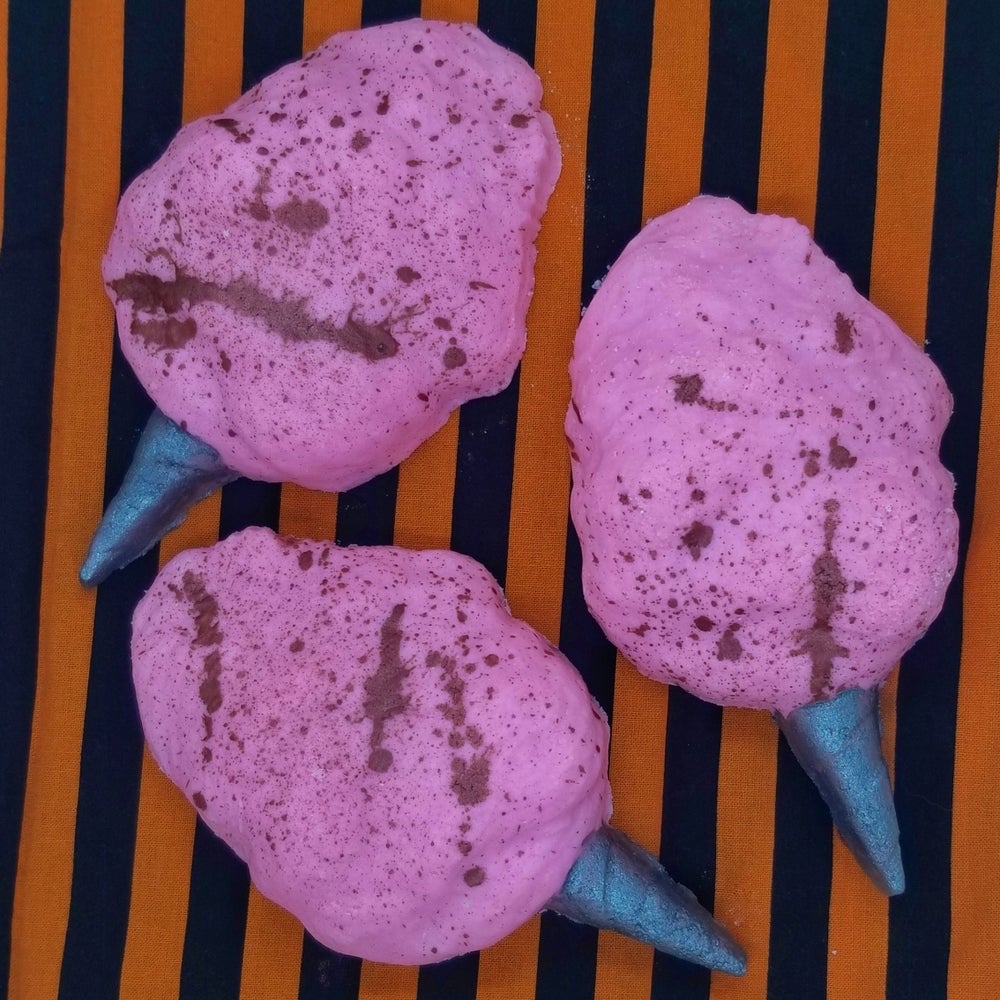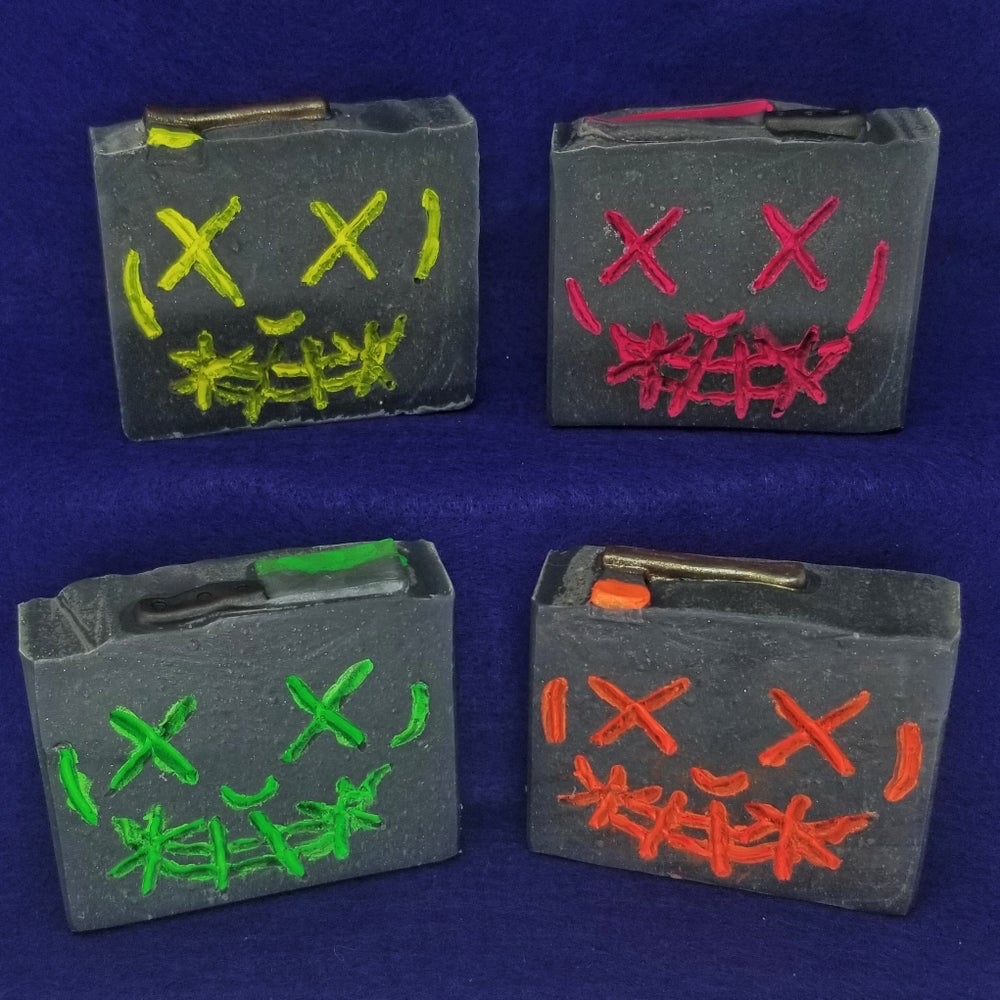 Horror Soap Series Vol. 2
This year we wanted to pay tribute to the movies 🎥 that inspire our dark little hearts! There were so many movies to choose from, so many favorites, so everyone in the shop picked their favorite, and helped come up with the designs. One this we all agreed on was our popcorn 🍿 bucket. We've all stepped in the cinemuck on the theater floor. Enjoy this year's collection along side Vol 1 from last year! All available in our shop at:
www.smallvalleysoapco.com
Scare-A-Thon: Artisan Cold Process Soap
because who doesn't love a scary movie marathon? Smells like effervescent cola 🥤 buttered popcorn 🍿 and what's that sticky red stuff on the floor?
Haddonfield: Artisan Cold Process Soap
A quiet town in Illinois is where one of our favorite scary movies started.
Smells just like Halloween 🎃 Top notes of crisp apples rounded out by warm caramel, mid notes bonfires, bourbon, and bad decisions.
Anarchy: Artisan Cold Process Soap
Would you stay safe inside? Would you go out to explore?
Smells like someone has a Cherry Bomb!
Sam's Lollipop: Solid Bubble Bath
Tick or Treat! Don't smash pumpkins, and always check your candy. Be sure to follow the rules tonight!
Smells like a pumpkin spiced bus ride!
Klowns R Us: Luxury Foaming Shea Butter Bomb
Inspired by one of our favorite cult classics! Killer clowns from outer space, holy shit!
Smells like those pink cotton candy people cocoons!